Just 12 miles southeast of L.A., in Los Angeles County, is the upscale community of Whittier, California. Whittier is one of the 27 Gateway Cities that rest on the line between Los Angeles and Orange Counties.
The region has outstanding public and private schools, an expansive public transportation system, a strong economy, and a wide variety of creature comforts and amenities within the city and surrounding areas.
Things to Do in Whittier and Surrounding Areas
Whittier is brimming with things to do. The area has nearly 900 retail stores, over 300 boutiques and specialty shops, and hundreds of family-style restaurants.
For the golf enthusiasts, Whittier is home to the Friendly Hills Country Club and Candlewood Country Club, with amenities like swimming pools, tennis courts, card rooms, fitness centers, wine tastings, social events, and more.
The city of Whittier is chock full of history, featuring four distinct historic districts. The Central Park Historic District includes 45 properties. Hadley-Greenleaf Historic District, the largest by far, houses 190 properties. College Hills envelops 97 properties, and the Earlham Historic District, the smallest of the four, has only seven properties.
The Whittier Museum and the Historic Bailey House feature exhibits and artifacts pertaining to Whittier's history in agriculture, the Quaker settlers, and the establishment of Whittier College.
Pio Rico State Park is another favorite venue for locals and visitors. The facility features a 5-acre park with historic gardens, a large adobe with educational displays, a bread oven, and a dovecote, as well as the restored historic home of prominent historical figure Pío de Jesus Pico.
Whittier is just seven miles or 15 minutes from the beautiful San Gabriel Valley, home of Pasadena's Rose Bowl Parade, the annual Rose Bowl college football game, and "Old Pasadena," an area dotted with specialty shops, boutiques, restaurants, and small businesses.
Homes for Sale in Whittier, CA
Education in Whittier, CA
Five school districts share the responsibility of providing high-quality public education to students living in Whittier, California.
The school districts include East Whittier City Schoo District, Whittier City School District, Lowell Joint School District, Whittier Union High School District, and Fullerton Joint Union High School.
Whittier is also home to numerous parochial and secular private schools.
The city also houses Whittier College, making higher education easily accessible without leaving the community.
The Climate in Whittier, CA and Surrounding Areas
Whittier lends itself to California's glowing reputation for ideal year-round weather. During the year, Whittier is bathed in sunshine 278 days, in stark contrast to the national average of 205 days of sun. Yet, with all those golden rays, summer temperatures stay far below 100 at just 86 degrees.
There are only 29 days out of the year when Whittier, California, receives measurable precipitation. And, while the rest of the country averages 38 inches of rain annually, Whittier gets only 15 inches.
Winter temperatures hover well above freezing at 46 degrees, so the area doesn't receive any snow.
Public Transportation in Whittier, CA
Whittier is fortunate to have an extensive network of public transportation options, including Metro, Foothills, Montebello Bus Lines, and Norwalk Transit.
Via Uber, Lyft, and other rideshare companies, curb-to-curb service is also available throughout Whittier and surrounding areas.
For travel by air, guests and residents use either Long Beach Airport or the Los Angeles International Airport.
Living in Whittier, CA
The city of Whittier encompasses 14.8 square miles in California's southeast Los Angeles County.
There are 87,369 people who have chosen to design their lifestyle in Whittier, among whom the median household income is about $102,907, compared to the state's median household income of $71,805.
Homes in Whittier vary in size and style, from small and modest to expansive luxury properties. Median home values in Whittier are around $655,543, compared to California's median home value of $509,400.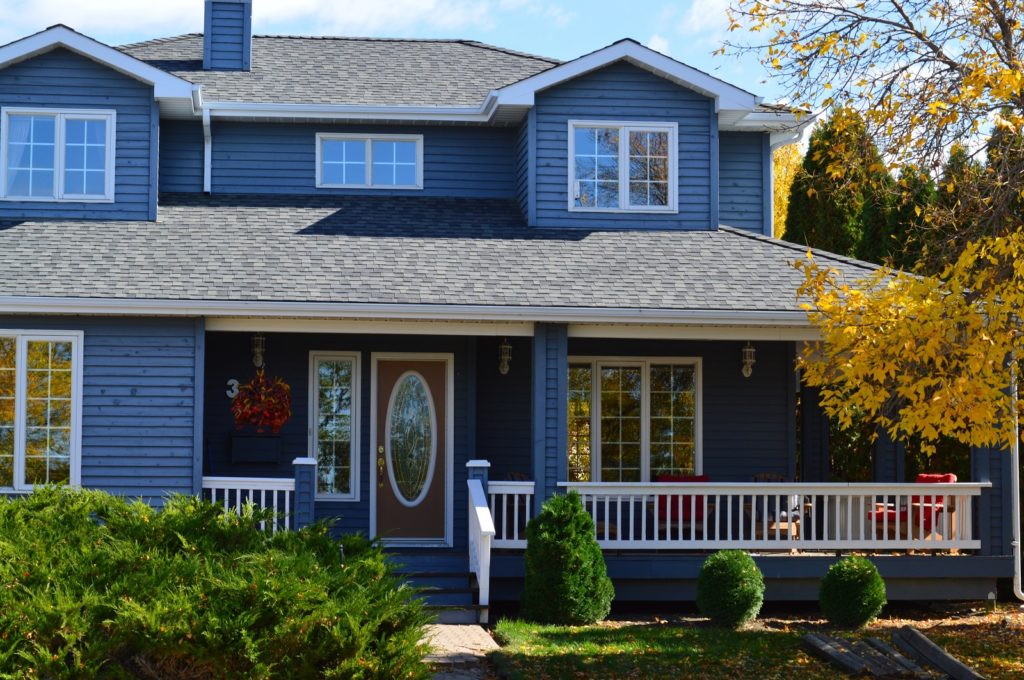 Conclusion
Whittier is an affluent, upscale community in southern California. Part of the Gateway Cities, Whittier is close to numerous neighboring bustling cities like L.A. and regions like the San Gabriel Valley.
The area is infused with history, evident by its many residential historic districts and museums. But it hasn't fallen behind the times. Today, Whittier offers modern conveniences and easy access to a wide variety of things to do, including shopping, golf, dining, parks, and more.
When you're thinking of purchasing your California home in the Gateway Cities, consider putting down roots in Whittier.
Have Questions? Ask The Market Team!
Your real estate agent is the best source of information about the local community and real estate topics. Give The Market Team / Keller Williams Realty Covina a call today at 626-388-5518 to learn more about local areas, discuss selling a house, or tour available homes for sale.